Whether you cheer or groan that Christmas is rapidly approaching, it's the time of year to agonise over buying presents. If you also struggle to answer the question "What do you want for Christmas?", have a read below and you just might find one or a few things to add to your own wish list!
Of course if a new bike is on the cards (or 'under the tree' Ho-Ho-Ho), we're happy to help you out with test rides and great advice too!
COMMUTERS
1. Crane Bell
Made in Japan and finished to a beautiful standard, these bells will make for a musical and practical accessory for any bike. Alert people to your presence or just annoy the in-laws on Christmas day. 
2. Squirt Lube
A Velo staff favourite, Squirt is the perfect wax-based lube for a smooth ride this Summer.
3. Proviz Jacket
A jacket from Proviz will help keep your loved one dry in wet weather and improve their night-time visibility too!
4. Topeak Racerocket
Sleek, durable and easy to use, this thoughtfully-designed pump mounts beneath your bottle cage. Essential carry for those punctures when you're already running late for work on Monday morning.
5. Ortlieb Back-Rollers
Ortlieb pannier bags are a commuter's best friend: waterproof, voluminous, and nigh indestructible.
 
TOURERS
1. Clif Bar
The favoured fuel for hungry bike shop employees. Also a decent snack for on the road, but let's face it, they won't last that long.
2. Ortlieb Frame Pack
A safe and convenient place to keep your tools, sunscreen, and any remaining Clif Bars.
3. PRO 10 Function Minitool
This clever and compact multitool contains 10 handy tools, fits in a jersey pocket or frame bag, and can fix everything except your overcooked Christmas roast.
4. BKB Cargo Cage
Anywhere you have bottle cage mounts, you can fit one of these handy cargo cages, which can carry all kinds of cargo from drybags to oversized or oddly-shaped bottles.
5. Tubus Tara Rack
A robust chromoly rack for front panniers, providing more waterproof storage volume on your long tours.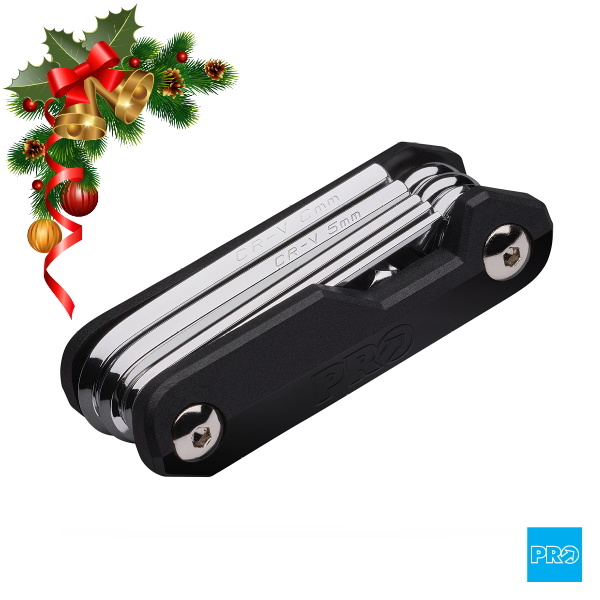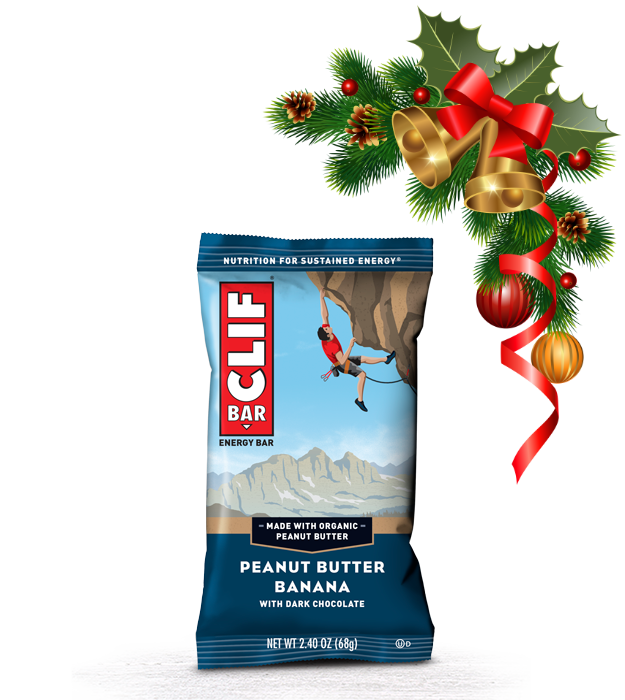 KIDS!
1. Nutcase Helmet
A range of fun designs and premium safety features make Nutcase the number one name in children's helmets.
2. Micro Scooter
Ah, the humble scooter: runner-up to the title of 'Most fun you can have on two (or optionally three!) wheels'.
3. Kids' Bike Basket
Available in a range of bright colours, this basket is the perfect size to transport teddies, dollies, and other VIP passengers.
4. Bugle Horn
This useful and fun accessory is also the perfect accompaniment to your Boxing Day hangover. 
5. Spokey Dokes
Colourful and glittery bling for your child's bike - or your own!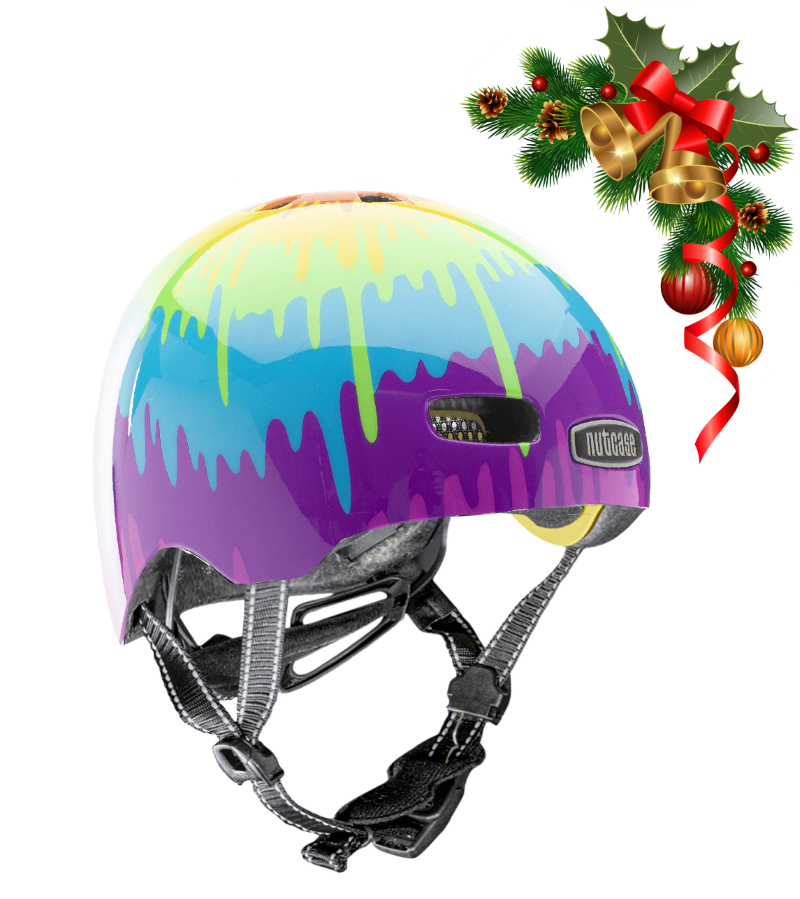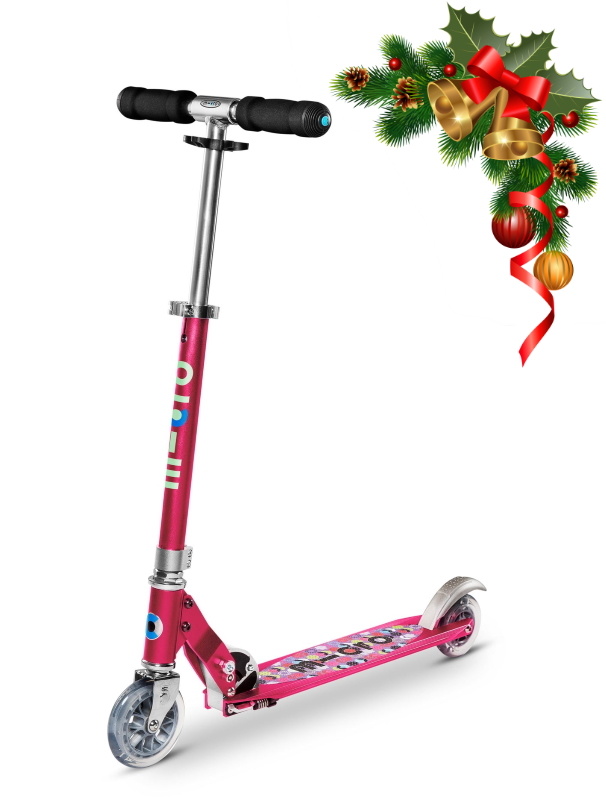 Come in and check out these great gift ideas and the rest of our range!