Choosing the best helmet for you boils down to two factors - comfort and safety. While it's nice to wear a helmet that matches your style, you should also ensure the helmet is the correct size, check it provides adequate ventilation, and – most importantly – offers the best protection for your head. This is where Mips® comes into its own.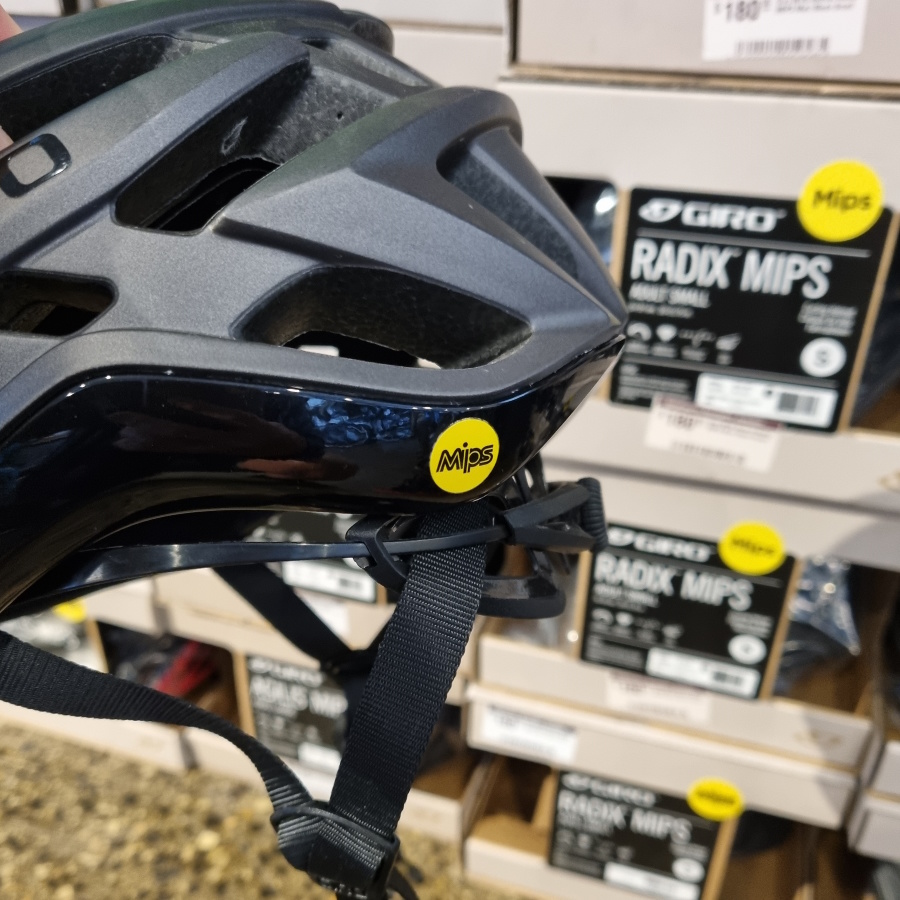 What is Mips®?
Mips® or Multi-directional Impact Protection System is a low-friction layer located between the polystyrene foam layer and inner helmet liner (padding) that reduces rotational impact forces. The technology was developed and patented by Swedish neurologists and medical engineers for snowsports, but Mips® is becoming a universal feature of cycling helmets.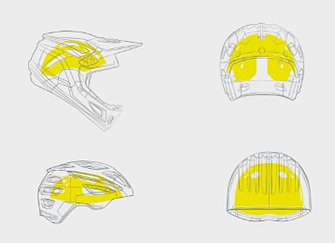 How does Mips® better protect your head?
Look inside a helmet with Mips® and you'll see a yellow layer just under the padding. This is the low-friction layer that acts as a 'slip plane'. On impact, a helmet with Mips® helmet can rotate and move at that point (10-15mm on certain angled impacts) reducing rotational motion transfer to the brain in the first critical seconds.
When combined with the existing protection features of the outer shell and the impact absorbing foam liners, Mips® adds another added layer of protection for you in the case of a fall.
Browse our range of Giro helmets which all feature Mips technology.