Catch up with the recent changes BIG happening at Velo Cycles
"Changes are taking the pace I'm going through" sang Bowie. That's certainly true for us over the past year - most noticeably the last couple of months as we've been renovating.
We started by incorporating our electric bike range last year. The brands and models we stock are constantly being refined based on the quality of the product and customer demand. Expect to see a significant shift to TERN e-cargo and e-bikes by the end of the year.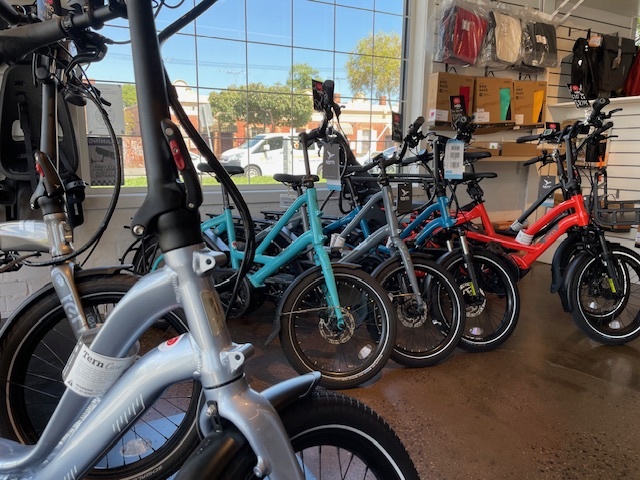 With the completion of recent renovations, we have expanded our workshop space and all servicing and repair work is now on the bike path, eliminating potential confusion about where to drop off/pick up your bike. 

And finally, with the new front of store signage installed, we have welcomed in Brompton Junction Melbourne.
"Brompton Junctions" are flagship stores for Brompton Bicycle, a premium folding bike brand made in the UK. Brompton Junction Melbourne provides customers with the best range of Brompton bikes and accessories in the Southern Hemisphere along with specialised advice and servicing.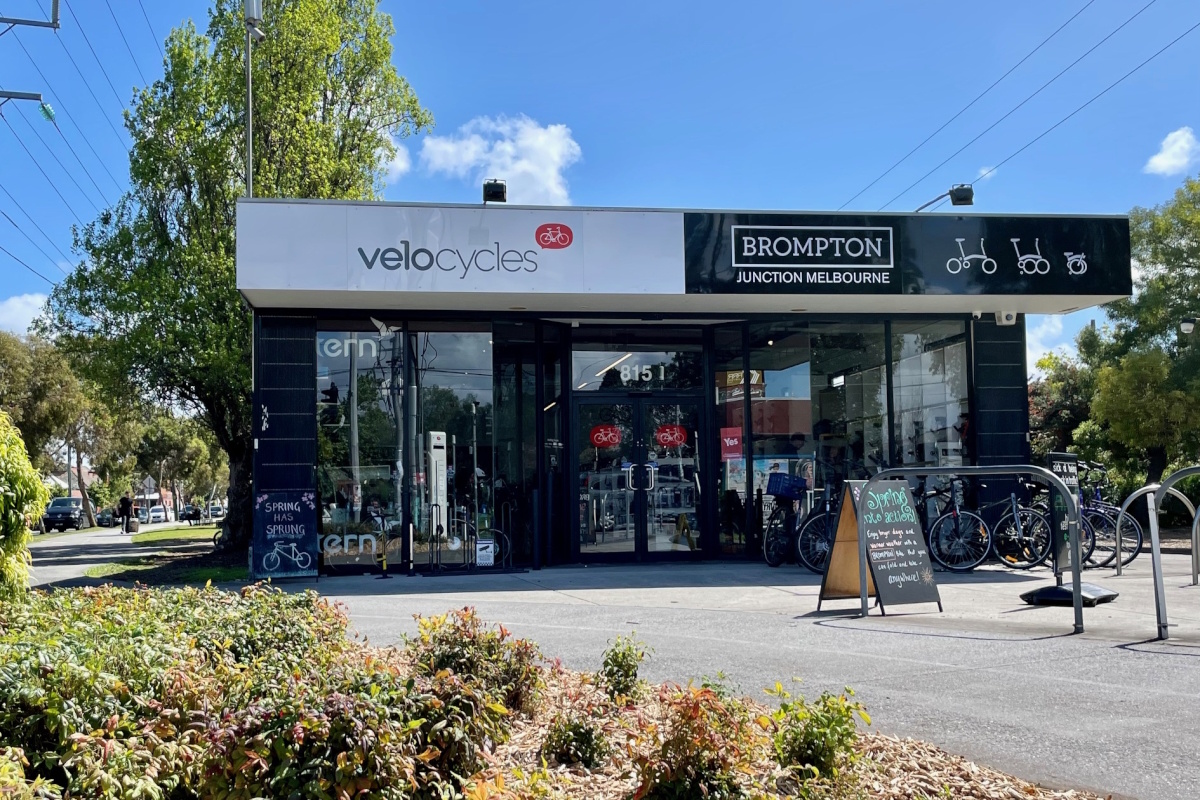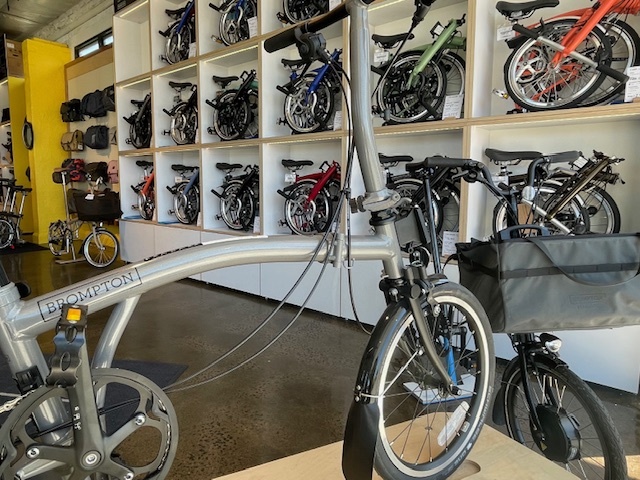 For Brompton and electric bike customers, these changes mean that test rides on Capital City Trail start right at the front door, not 200m away. For all our other customers, these changes simply mean that everything is now in one convenient location. Bikes and accessories. Servicing and staff. 
Of course our store isn't a TARDIS; it's just slightly smaller on the inside than it is on the outside. To put different things in, we've had to take some items out. Which means now is a GREAT time to take advantage of ridiculously unbeatable deals on clearance stock before Christmas!!
Warehouse Clearance Sale!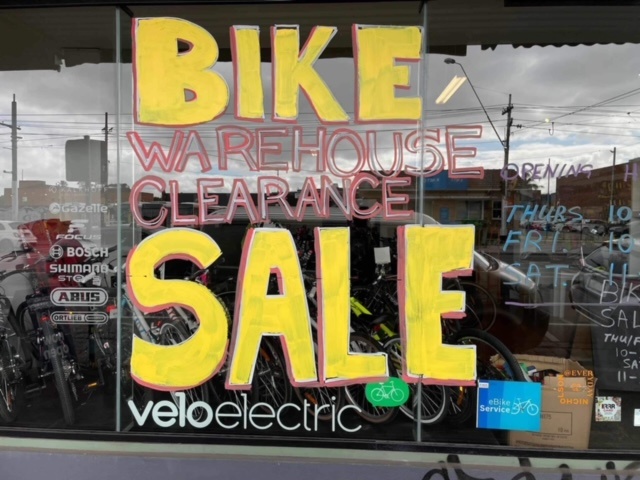 Take advantage of our everything-really-must-go situation and grab yourself an unbeatable deal on bikes, ebikes, child trailers, bike carrier racks (for cars), and accessories. Save on well-known brands including:
* Kona
* Jamis
* Rocky Mountain
* Surly
* ByK
* Kalkhoff
* Apollo
* O2Feel
* XDS
* Thule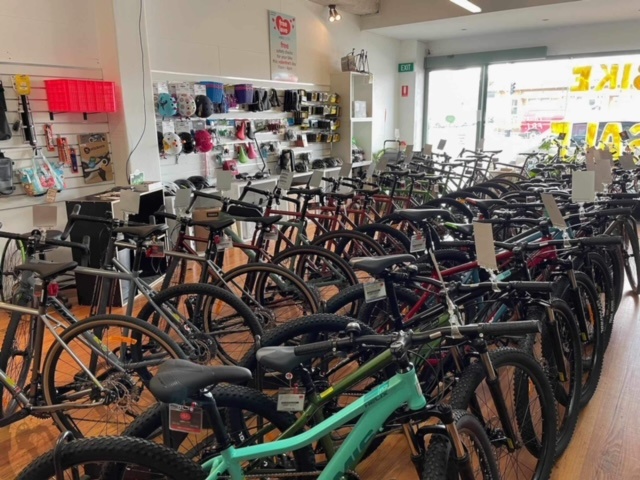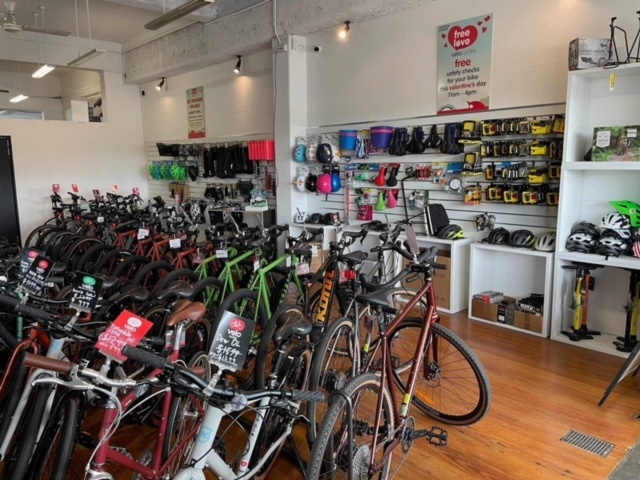 These are all the bikes and accessories that we just CANNOT fit into our current shop.
Find our temporary clearance store at 753 Nicholson Street - opposite the Kinetic bus depot, where the Velo Electric Store used to be located (signage still in place). This store will be open Thursday-Friday 10am-5pm and Saturday 11am-4pm, but you're welcome to enquire at Velo Cycles about clearance stock Monday-Wednesday.